Harbor First
puts the
Dealer First.
Harbor First Solutions is a full-service F&I provider, servicing dealerships across the northeast. Our partners include franchised and independent stores, credit unions, and financial institutions. We focus on developing and improving the performance of each store's F&I department, while structuring the dealer into their most advantageous participation position.
Harbor First is the exclusive agent of Auto Dealer Express, the industry's most elaborate payments driven marketing platform.
Growing Concerns for Auto Dealers still in Reinsurance
The highest level of participation available, dealers are now able to profit more than any other structure, e.g. retros, reinsurance, etc.
Unique Products and Services
We've developed partnerships that have allowed us to bring our clients some very exclusive product offerings, ones that help to transform a dealership's image, profitability, and sales figures.
We can introduce you to a cleaner and more robust merchant account solution, or we can renegotiate your existing rates and fees. Our dealers pay the lowest credit card fees in the industry.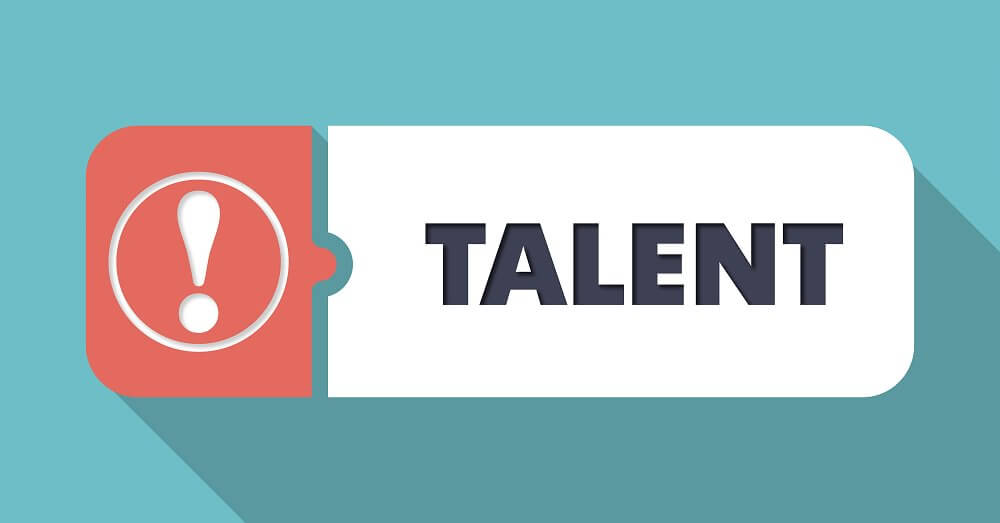 Attracting talent, and retaining talent, is one of the most important factors to a store's success. It's something every dealer should be investing in.